Exotica Tropicals will be closed the week of March 23rd for Brevard County Spring Break.
We will reopen for normal business hours  on Wednesday April 1st.
We will be open Wednesday – Saturday 9:30 AM to 1:30 PM
The nursery is packed with tons of cool and unusual tropicals- we've got alot of new stuff in stock, including a New & Rare Costus Ginger (see photos), plenty of collector's Philodendron (lots of new ones), great trees such as Rainbow Eucalyptus, Ylang Ylang and Sausage Trees. 
Plus many varieties of Heliconia, Hawaiian Ti Plants, Gingers and other oddities!
Come down and check it out
Don't forget to take a look at our ONLINE STORE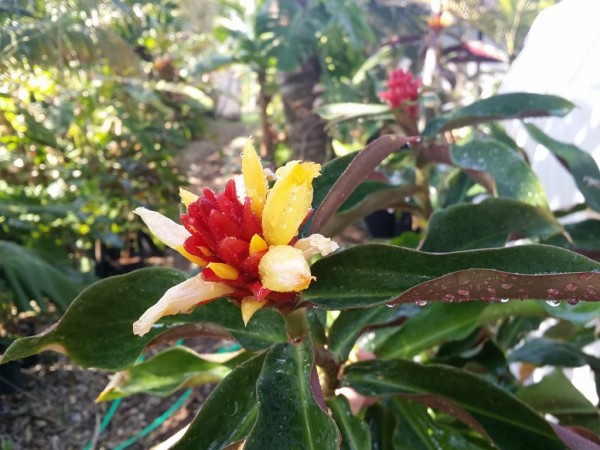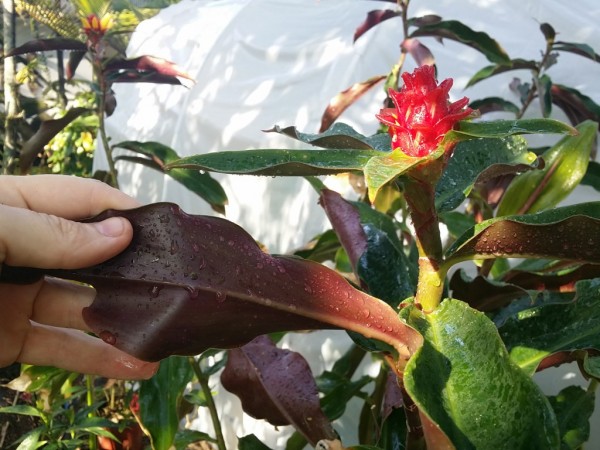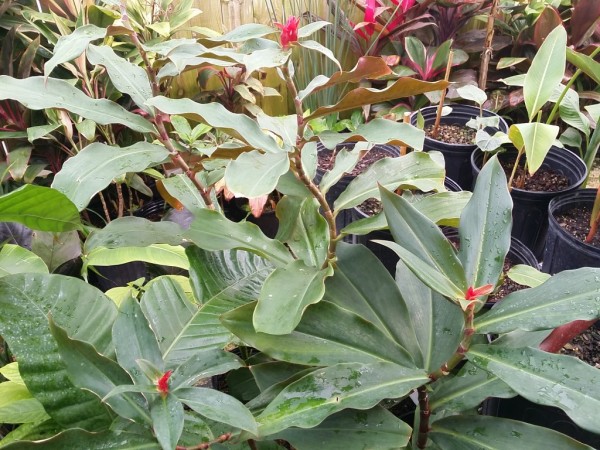 Photos- A new Costus hybrid!  "Red Hybrid"