EXOTICA TROPICALS WILL BE AT THE MELBOURNE BEACH FOUNDER'S DAY FEST This SATURDAY May 4th
selling plants (and my daughter will be selling her handmade SLIME)
We will have a LIMITED QUANTITY of Beautiful 6-7 Foot Tall Rainbow Eucalyptus trees – ready to go right into the landscape and take off!
(These will sell quickly, if you would like to pay ahead and reserve yours for pickup at Founder's Day- email us at ExoticaTropicals@gmail.com)
We will also have:
Handmade Slime in tons of Colors and Types
(My Daughter is vending with me
)
Hanging Lobster Claw Heliconia – IN BLOOM!
Giant Heliconia Jacquinii IN BLOOM! (orange and yellow flower- don't usually have this one!)
Fragrant Ylang Ylang Trees
Sausage Trees
Fragrant Orange Champak Trees – Magnolia champaca
Unusual Cordyline (Ti Plants)
..and other oddball plants!
MELBOURNE BEACH FOUNDER'S DAY only happens once a year, and it's a really fun time for the whole family- so don't miss it!!
DIRECTIONS AND INFO HERE:
https://www.melbournebeachfl.org/home/news/founders-day-2019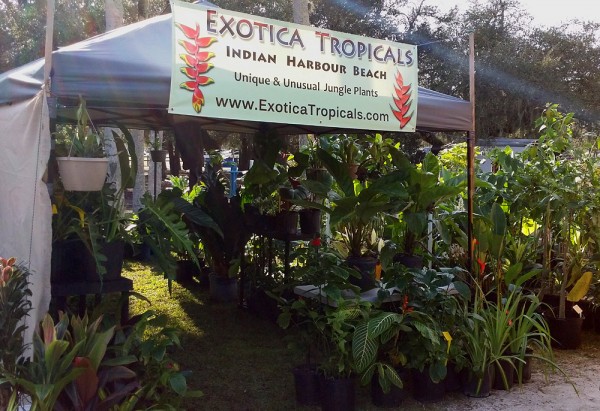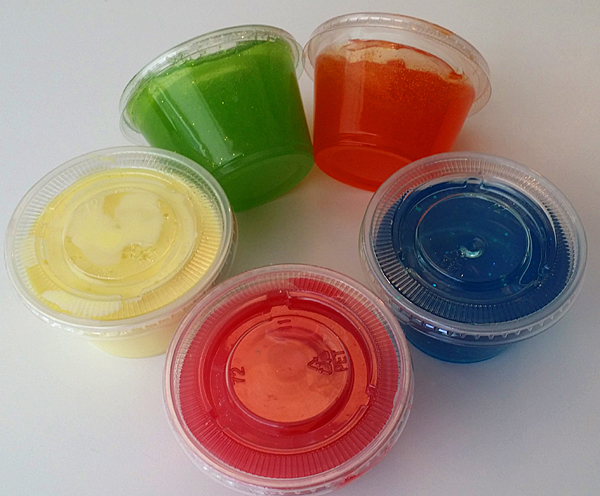 My daughter's handmade slimes for the kids!