Exotica Tropicals will have a short week for the holiday (closed Friday & Saturday) and will reopen Wednesday 5/29.
Lots of new plants coming into the nursery these days- everything is growing and blooming like crazy with the tropical weather!

This Week's Hours:
Wednesday :       OPEN 9:30 am to 1:30 pm 

Thursday :          OPEN 9:30 am to 1:30 pm

Friday :              CLOSED

Saturday:           CLOSED
Sunday:                Closed

Some more new photos:
Collector Cordylines (Ti Plants)  "Picasso Red" and "Hilo Rainbow"

Megaskepasma erythrochlamys "Brazilian Red Cloak"
Very tropical looking large leaves with brilliant fuschia towering blooms – a butterfly favorite.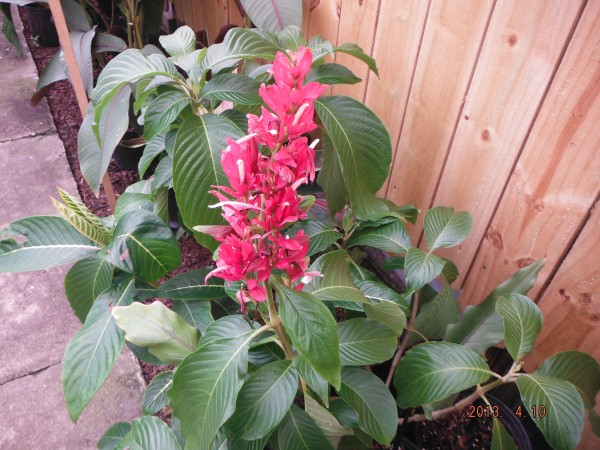 Justicia Spicigera 'Sidicaro'  – "Orange Plume"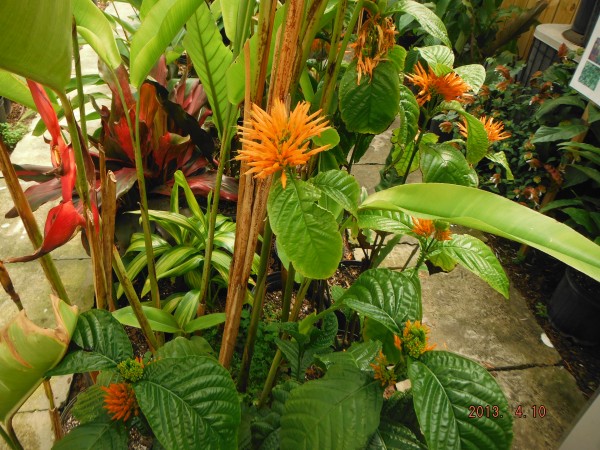 Philodendron "Pink Princess"  (Climbing Philodendron with Pink Variegation)