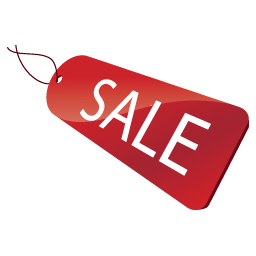 Exotica Tropicals will be having a SALE open to the general public all next week- but we wanted to extend the opportunity to our followers (Website, Facebook & Email)  to get the jump on the public with sale pricing the weekend before
Just mention the name "Summer Sale" at checkout and get 20% OFF ALL PURCHASES This Friday & Saturday 8/1 & 8/2    9:30am to 1:30pm
The sale will go public next week, so get in this weekend for the best selection before things start moving out the door!
I also wanted to mention a new addition to the ONLINE TROPICAL PLANT NURSERY:
Keep checking back- we are continuing to build up our online store availability.
And now, a little tropical eye candy- feast your eyes on the elusive Heliconia xanthovillosa "Shogun":
This fuzzy yellow beauty needs true tropical conditions to thrive (Costa Rica, Columbia, Hawaii, etc) but is an amazing site to behold- Canary yellow pendant flowers covered in a soft fur.. unreal!