We are back our from trip and the nursery will be open Wed 7/23 to Sat 7/26 this week 9:30 AM to 1:30 PM
I just added some more cool plants to the online store- this includes:
Monstera Adansonii / Swiss Cheese Vine
-Keep an eye out, we will be adding lots more items to the online store this month and next!
..and here's a peek at what's looking good around the nursery these days:
 Crepe Ginger Costus speciosus
We've got a few pots of this very cool ginger at the nursery now. It's a great grower in Florida- and one of the more cold hardy gingers.  It has red spiraling stems, full of green foliage. The bloom is a large maroon cone from which bright white flowers appear (resembling crepe paper)  We also have another form with white variegated leaves.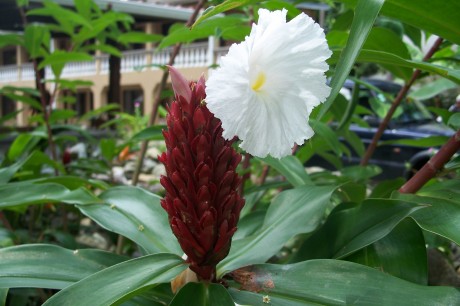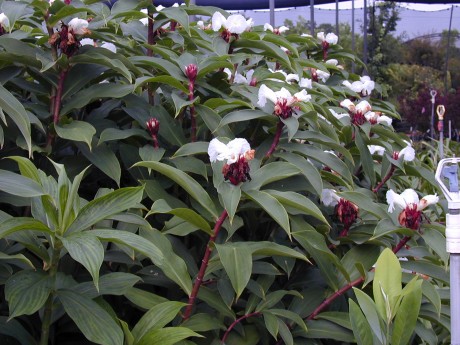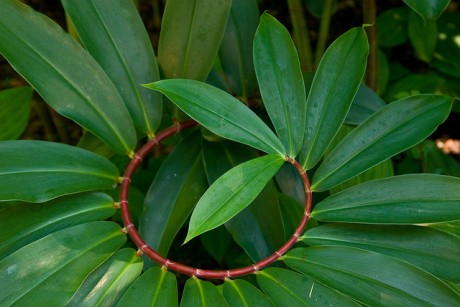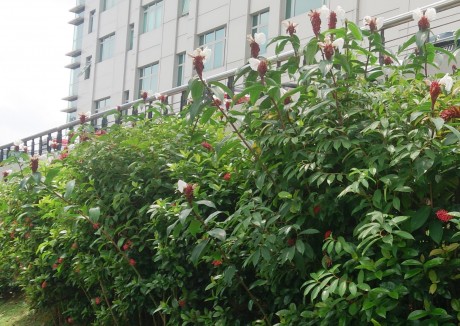 We've got two very nice Sunshine Trees Erythrina variegata in stock-  these have amazingly bright colored foliage- they almost look like a giant croton, but will grow into a fine shade tree. They like a bright to full sun, and on occasion show off with bright red blooms.  Height is up to about 25 or 30 feet, but can be regularly trimmed back.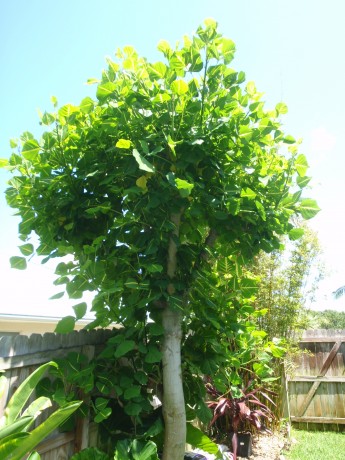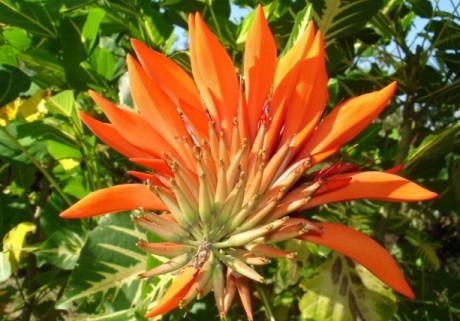 Indianhead Ginger Costus scaber  is growing vigorously in 3 gallon pots- this one has a tall orange cone shaped bloom, from which smaller edible flowers emerge. It's a bit taller than Red Button Ginger, but the foliage looks similar- green and spiraling. An easy plant to grow in part sun on up to full sun.  Can fill in an area or be kept in bounds. It is also quite cold hardy.