We've finally got some more Rainbow Eucalyptus in stock at the nursery -  nice healthy trees- 3 feet tall and growing fast. In 3 gal pots- these won't last much longer, call with a credit card number if you want one held for you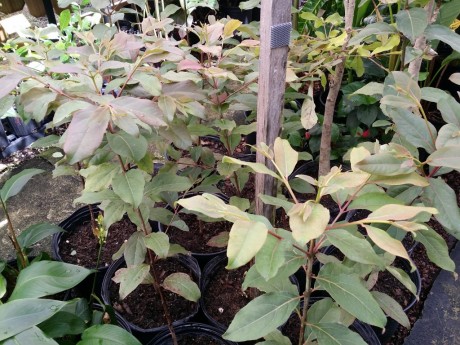 Our October Sale continues!
On SALE this week:
* ALL GINGERS 20% OFF
(Costus varieties, Indonesian Wax Ginger, Shampoo Ginger, and more)
*  ALL HIBISCUS 20% OFF
(Fiji Island, Hanging Red Lantern, Hawaiian Salmon)
*  ALL TI PLANTS 20% OFF
(many different collector varieties)
* ALL PLUMERIAS 20% OFF
(Key West Red, Duke, Lavender Splash, Gardenia, etc)
* 20% OFF DEVIL'S TRUMPET( blooming- black stem + dark flowers pefect for Halloween!)
* plus 20% OFF SELECT PLANTS
(Unusual Crotons, select Heliconia, etc)

Stop in today and grab something on sale before it's GONE!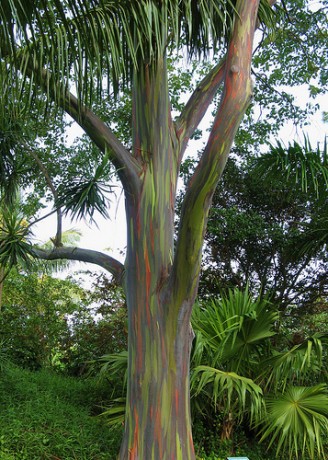 Rainbow Eucalyptus – colorful bark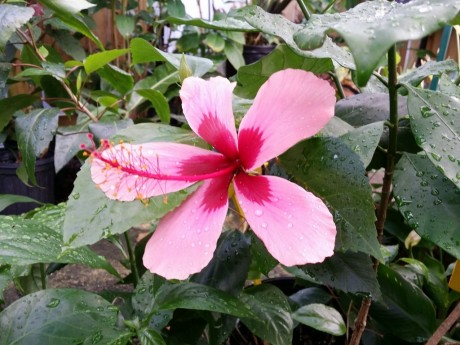 Fiji Island Hibiscus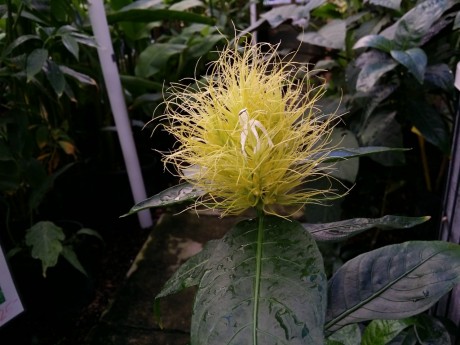 Golden Plume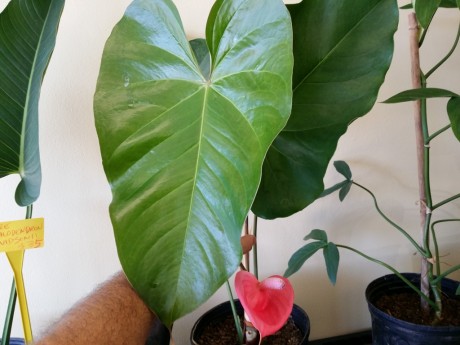 Anthurium 'Oaxaca'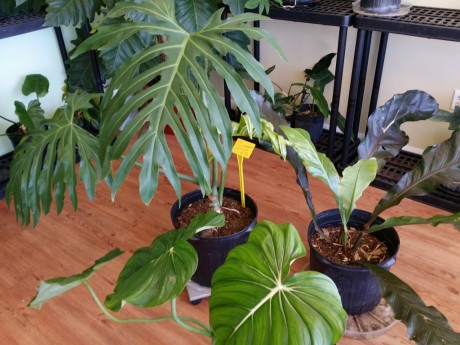 Unusual Aroids