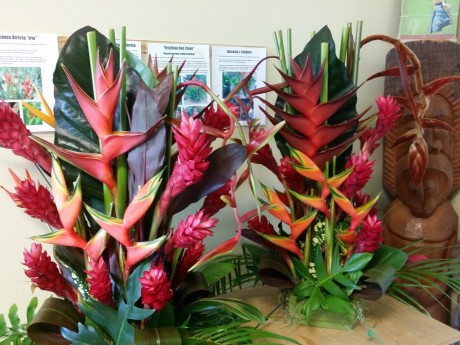 Exotica Tropicals will be closed Halloween (10/31/2014) but will reopen on Saturday 11/1/2014.
We are down to the last remaining Rainbow Eucalyptus.  If you want a Rainbow, call us at 321-960-8928 as soon as you can to reserve yours with a Credit Card.
Our 20% OFF SALE will continue on Saturday with select plants at a discount!
Happy Halloween!
(The above photo is of some new arrangements we will be delivering for this weekend)