Exotica Tropicals will be open Wednesday – Friday  this week.
We will be CLOSED Saturday 9/3/2015.
Operating Hours are:
Wednesday 9:30 am – 1:o0 pm
Thursday – Friday 9:30 am – 1:30pm
Some items of interest from around the nursery: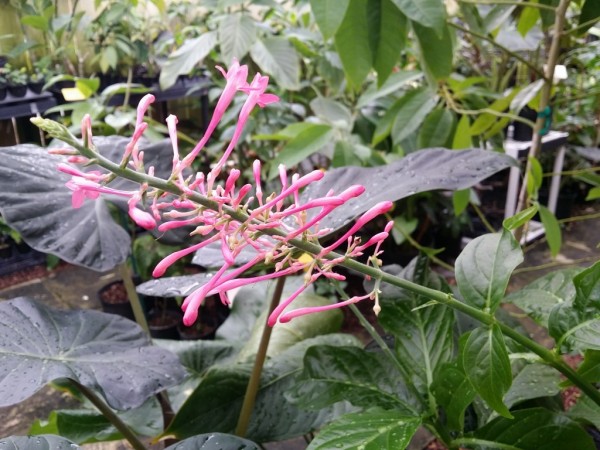 "Fuschia Spike"  An unusual color variety on this easy to grow plant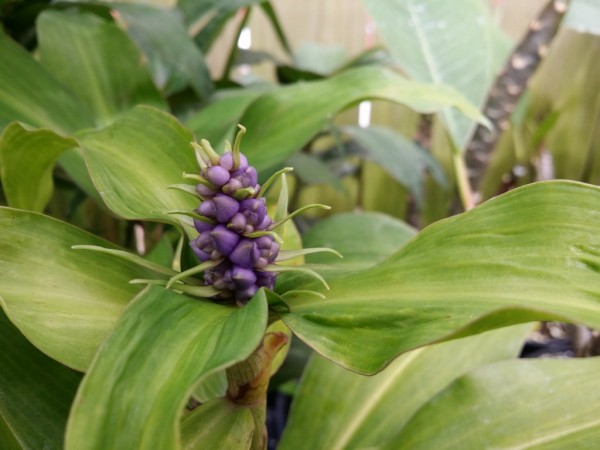 Blue Ginger starting a new bloom..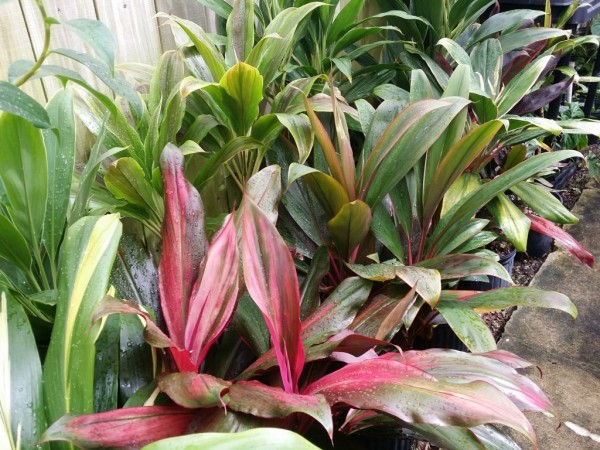 Lots of new color from our uncommon Hawaiian Ti (Cordyline) selections