All through October, Exotica Tropicals will be having a sale on various plants!
This week: ALL TI PLANTS AND EXOTICA PLUMERIA VARIETIES ARE 20% OFF
We've got a great selection of unusual Cordyline (Hawaiian Ti Plants) that you don't find anywhere else!
Fall is a great time to plant Cordyline, as the cooler months intensify their colored leaves, and gives them plenty of time to root in before an early Spring trim to encourage branching.
Below are some cool varieties we currently have in stock: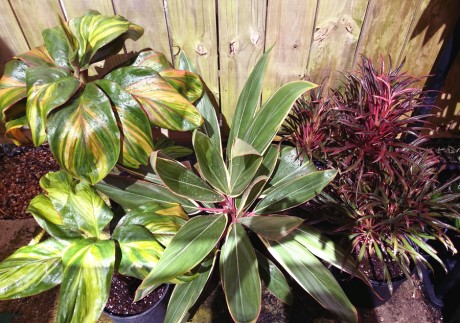 Left to right:  Willie's Gold, Pink Diamond, Fairchild Red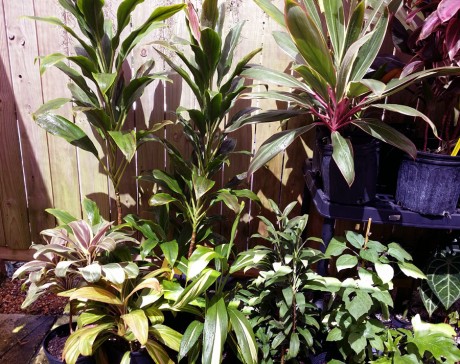 Left to right- Sherbert (in back), Miss Andrea, Morning Sunshine, Golden Stripe, Cameroon
Also on SALE this week are some select collector Plumeria varieties!
All are ROOTED and GROWING PLANTS (not cuttings) in 4″ pots- ready to be potted up into 1 or 3 gallon pots, or planted out.
SUPPLY IS LIMITED, STOP IN AND GET SOME TODAY
Varieties Including: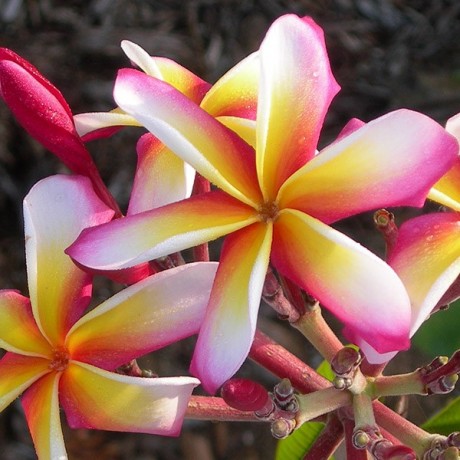 CANDY STRIPE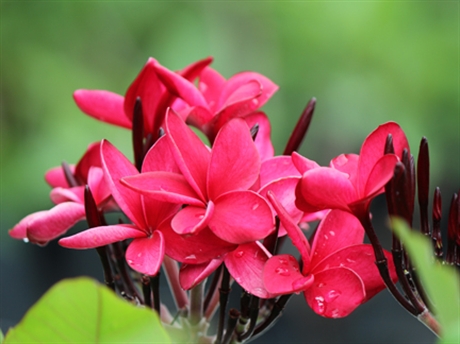 KEY WEST RED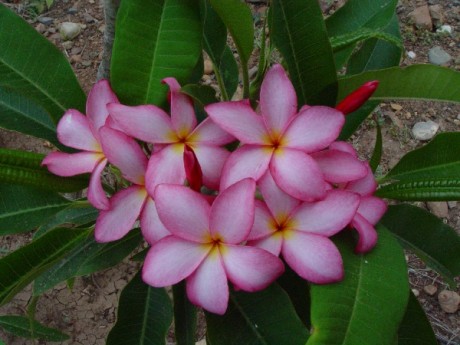 LAVENDER SPLASH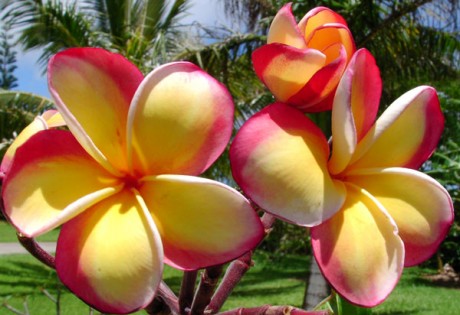 INTENSE RAINBOW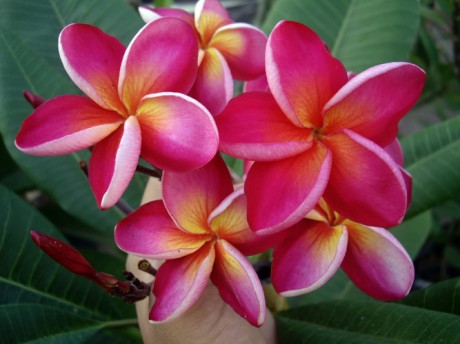 DUKE PLUMERIA (Color Changing)
PLUS:
King Kalakaua
Grainy Moragne
Plumeria 'Gardenia' (gardenia scent, and white twisty flowers)
We've also got all kinds of crazy new plants coming in and out of the nursery all the time including Heliconias, Philodendron, Gingers and other oddities.
Stop by and grab something on Sale!
Our hours are 9:30 am – 1:30 pm Wednesday Through Saturday.