Want something a bit more unusual than poinsettias and mistletoe this Christmas season?
Check out some of our holiday favorites – in stock now!
Heliconia angusta 'Red Christmas'
Always a seasonal favorite, this Helionia flowers in late fall through winter. The bracts are Christmas red with pure white flowers framed by deep green leaves. It's as if it were designed by nature just for Christmas!  Overall height is about 3-4 feet.  Perfect for framing a doorway, in a sunny window, or on the patio.   We have a limited supply of these at the nursery now.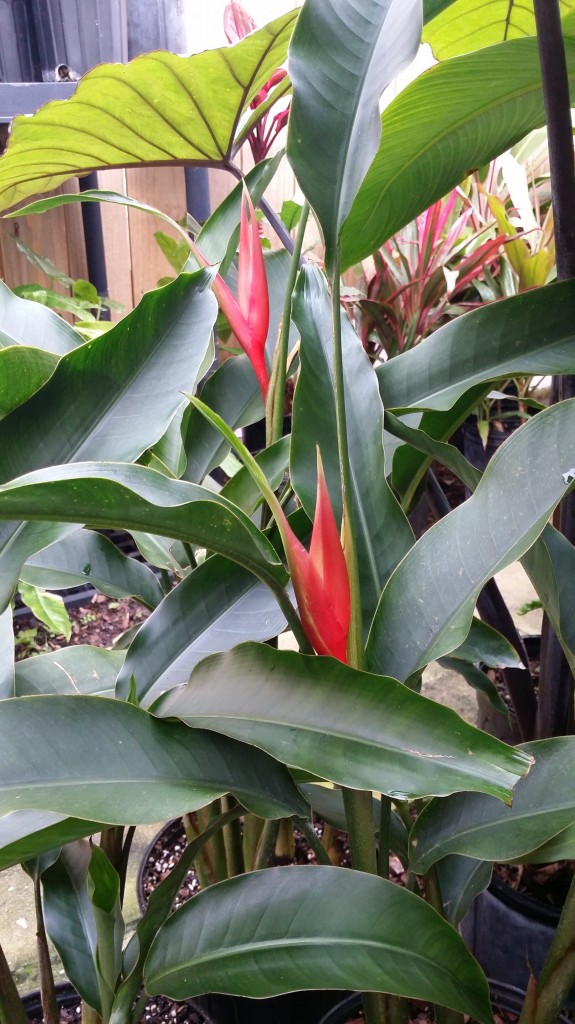 Christmas Cordylines
Here are two selections of Hawaiian Ti Plants that are perfectly colored for the holidays.
'Candy Cane' (wide leaves) and 'White Babydoll' (compact leaves) both feature red, green and white foliage.
These Ti plants can be planted out in the landscape in a bright location or kept in a pot for the holidays and planted out later.
We have these in stock now.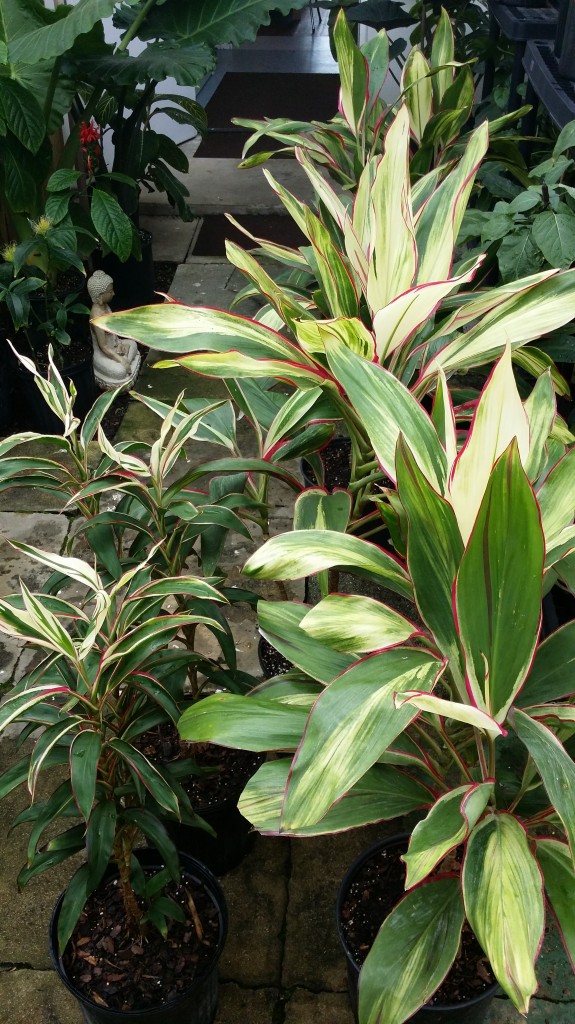 Looking for an amazing gift for the plant lover on your list?
We've got 7 gallon Rainbow Eucalyptus trees in stock now- we don't always have them in stock at this size and supply is limited.
They do very well in Brevard County and surrounding areas and will always be remembered as they grow into the star feature of any garden. And they grow FAST- about 8-9 feet a year!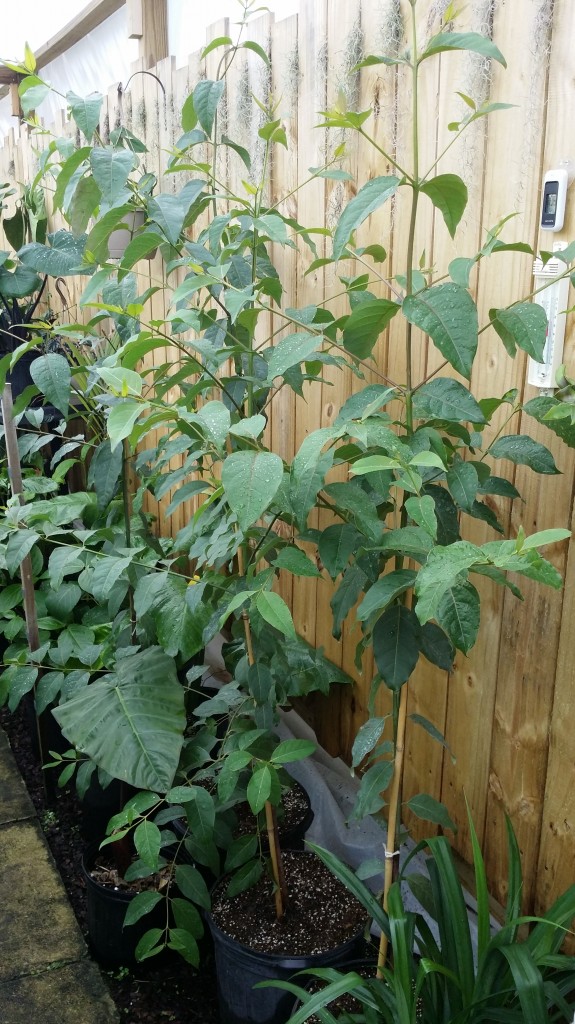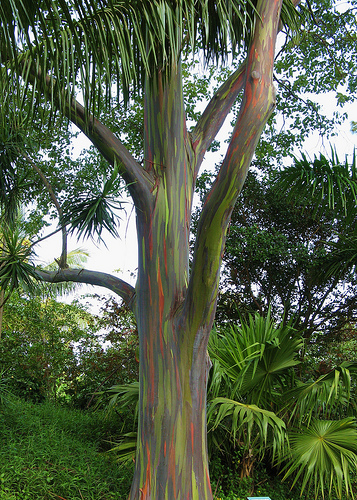 Gift Certificates
Tight on time or can't decide what to get? Exotica Tropicals also offers Gift Certificates in any amount. No problem if you're busy and can't stop in- we can set you up over the phone or via email.  Just get in touch with us through our Contact Page